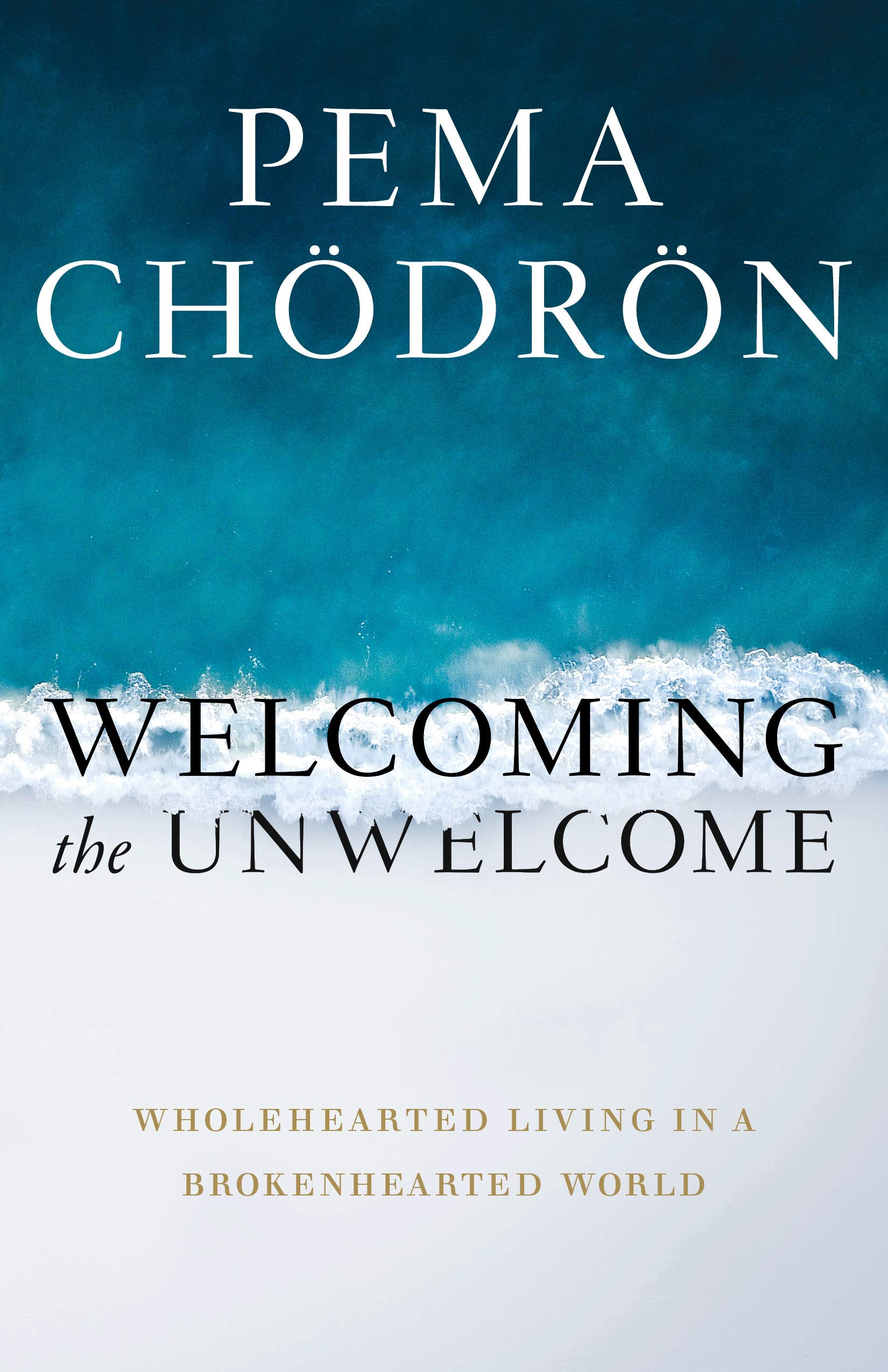 Welcoming the Unwelcome (Via Zoom)
with Jill Giraud & Carolynn Larson-garcia
In her first new book of spiritual teachings in over seven years, Pema Chödrön offers a combination of wisdom, heartfelt reflections and the signature mix of humor and insight that have made her a beloved figure to turn to during times of change. In an increasingly polarized world, Pema shows us how to strengthen our abilities to find common ground, even when we disagree, and influence our environment in positive ways.
Join us Tuesday evenings in reading and discussing "Welcoming the Unwelcome". Open to all levels of student, no need to register or read in advance and no previous meditation experience necessary. We will read and discuss a chapter every meeting.
https://us02web.zoom.us/j/81033410050
This program is free, donations of course are always welcome.