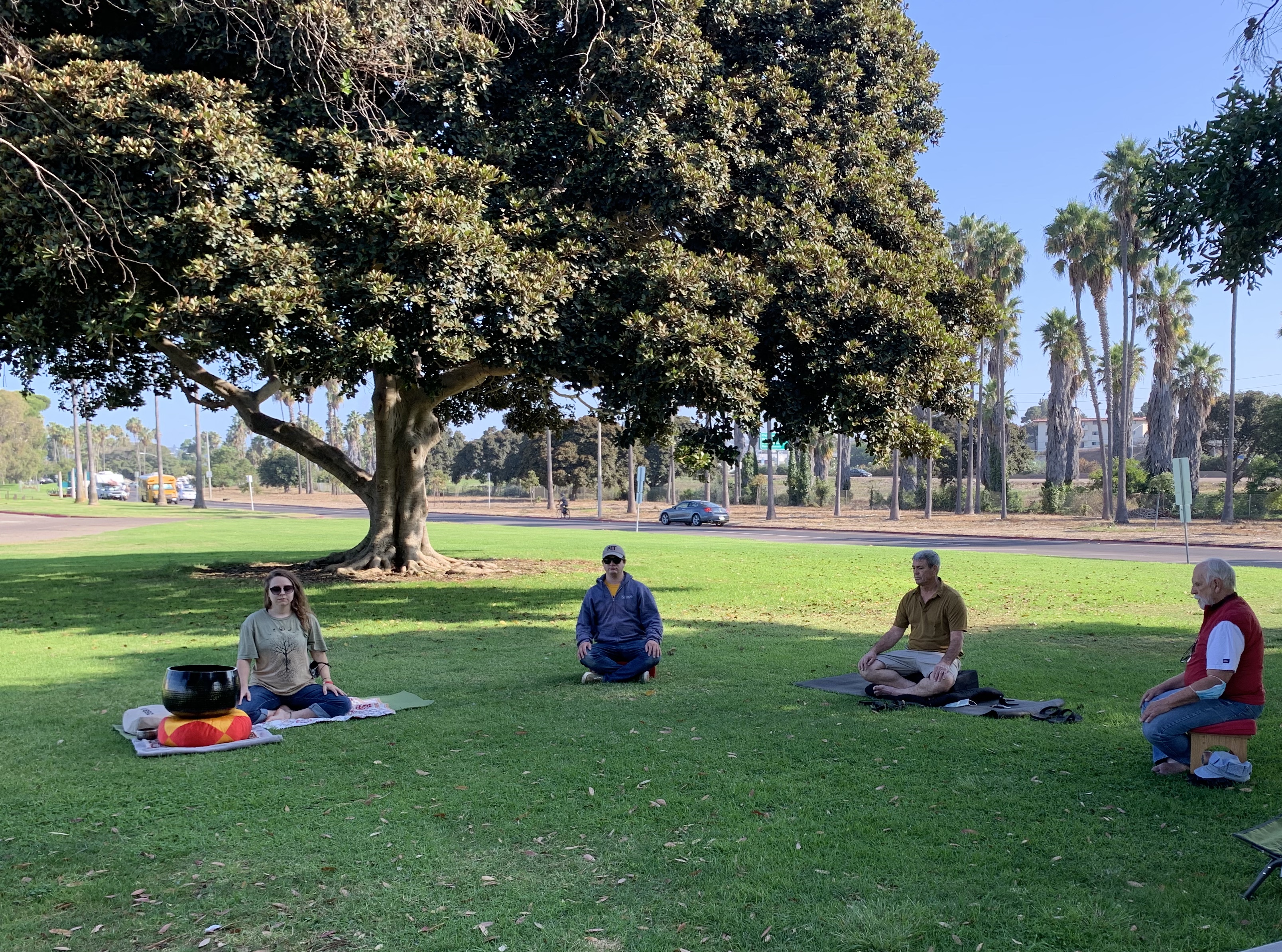 SUNDAY-OUTDOOR MEDITATION & TEA 1st & 3rd Sundays
OUTDOOR SITTING - PIONEER PARK, 1st & 3rd Sundays - (also on Zoom for those who can not make the outdoor location).
Here is the Google Map location: https://goo.gl/maps/6YnRMLRmwyFCA1wc7
Please join us for this outdoor meditation experience at the Pioneer Park. Please bring a chair, cushion or whatever you need to be comfortable to sit for an hour. After meditation we will enjoy a time of socializing, tea time. Please bring whatever food or drink you would like to enjoy during this time.
For those of you not able to attend the outdoor sitting you can still join us via Zoom link and ID below: