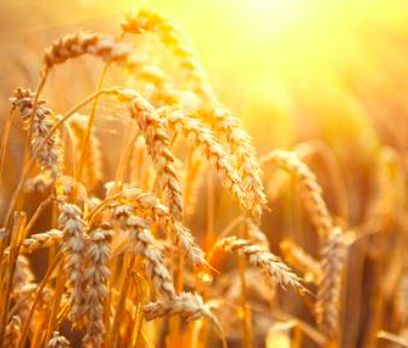 Harvest of Peace Community Celebration (PARK EVENT)
We are excited to celebrate the Harvest of Peace, one of the four annual Nyida Day celebrations in Shambhala culture, Sunday, September 26 from 10:00 a.m. to 12:00 p.m, at the Torrey Del Mar Neighborhood Park. Please plan to join us for group practice and a potluck as we gather to celebrate the changing of the seasons, the earth, and our community.
Zoom Link for those who can not physically attend:
Join Zoom Meeting
https://us02web.zoom.us/j/83680897821
Meeting ID: 836 8089 7821
Harvest of Peace is celebrated near the Autumn Equinox in the Northern hemisphere and the Spring Equinox in the Southern hemisphere. Historically, this special day is associated with the feeling of appreciation, the spirit of generosity and sharing the bounty of the season. It is an opportunity for our community to gather, practice together, enjoy good food and drink, and celebrate the richness of our local cultures and heritage. The theme of appreciation includes all of these things, and especially the goodness of our bond as a community at this time.
The schedule for the day will be as follows:
10 am - 10:15 am Meditation Practice
10:15am - Sadhana of the Mahamudra
10:30am - 11:00am lhasang.
11 am - 12 pm - Potluck Covid Style (bring your own food). If you play an instrument please bring it and share some of your music as an offering.
Harvest of Peace is also an important and appropriate time in the yearly cycle to raise funds to support our local Center. Our goal is to raise $1000.00. You can make a donation by mail, PO Box 720100, San Diego, CA 92127, Venmo @Shambhala-SanDiego or PayPal https://sandiego.shambhala.org/community/donate/
Additionally, we are encouraging donations to the San Diego Food Bank, https://interland3.donorperfect.net/weblink/weblink.aspx?name=E33999&id=167.