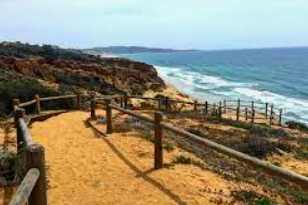 Torrey Pines Hike
with Steve Bernath
Join Steve Bernath and a small group of adventure seekers as we navigate the Torrey Pines shore line. All are welcome.
We are meeting at the South Beach Parking Lot at Saturday June 12th, 3pm. Here is the link to the lot:
https://goo.gl/maps/CiHz5CY1dQoGceq56
Please email [email protected] for more information.