Practice Events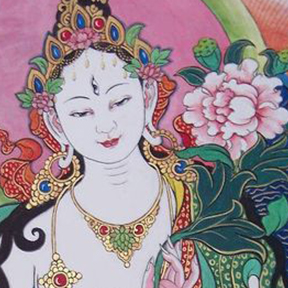 with Shastri Ruth Wallen & Kathryn Sturch
April 18th—July 25th
White Tara (Second Sunday of Monday is Maitri Bhavana) is a compassion practice involving visualization and mantra recitation that helps to soothe the suffering of beings and promote health and long life.
Continue »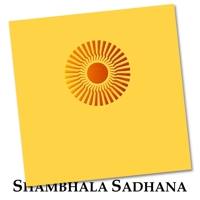 with Steve Bernath
April 26th—July 23rd
This hour long practice of chanting and meditation is simple and quite powerful in its direct approach to basic goodness. The Sakyong composed this practice to deepen our personal and social connection with basic goodness.
Continue »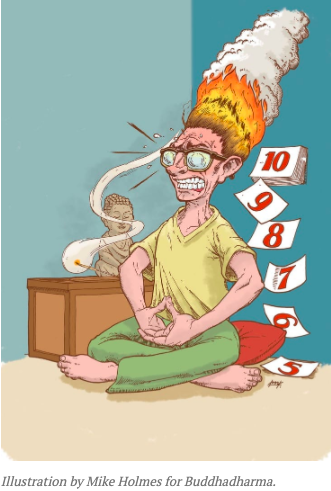 with Steve Bernath
June 26th
A one day meditation retreat. An opportunity to "practice like your hair's on fire!"
Continue »