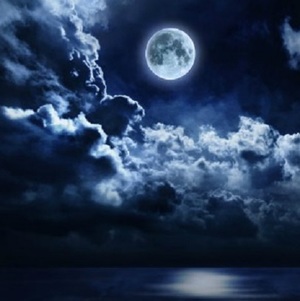 Friday Night Dreamers
Lucid Dreams on Friday Night,
Please join us on the first Friday of the month at 7PM. We will have a brief meditation, watch an audio teaching on the Buddhist practice of sleep and dream, then discuss our own dreams and practice. This program is open to all levels of students. No advance reading or preparation is necessary.

Dream and Reality
In the words of Tenzin Wangyal Rinpoche, "We spend a third of our life sleeping. No matter what we do, however virtuous or non-virtuous our activities, whether we are murderers or saints, monks or libertines, every day ends the same. We shut our eyes and dissolve into darkness. …. Every night we participate in these most profound mysteries, moving from one dimension of experience to another, losing our sense of self and finding it again, and yet we take it all for granted. We wake in the morning and continue in "real" life, but in a sense we are still asleep and dreaming."

Participation in this monthly program is free. Donations are accepted with gratitude.