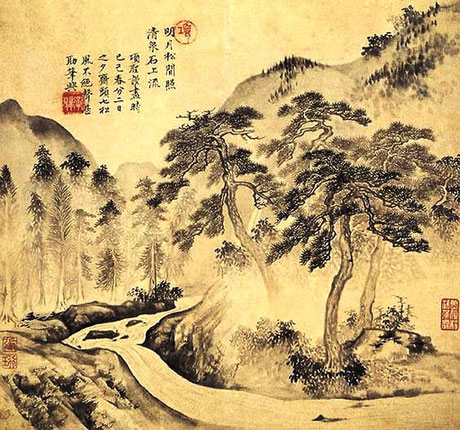 Qigong 1 & 2
with Kate Summers
Start experiencing greater health, strength and energy, as well as a more relaxed and peaceful mind – by entering the path of Eva Wong's Qigong!
In this 2 day program, you'll receive instruction in standing, sitting, and sleeping qigong that were brought to the West by Taoist practitioner, author, scholar Eva Wong - 19th generation holder of the Taoist Xiantianwujimen (Precelestial Limitless Gate) lineage of qigong and the 3rd generation student of Wang Xiangzhai, founder of the Yiquan School of martial arts and standing qigong. The program will also include talks, Q & A, and ample time for practice. Qigong 1 & 2 is open to people of all levels of physical mobility, and can gently reintroduce mobility and relaxation to those with physical challenges.
It also provides a wonderful complement and support to your meditation practice!
Instructor: Kate Summers has studied qigong with Eva Wong for over 12 years, and is one of a small group authorized by her to teach the earlier qigong levels. A member of the Los Angeles Shambhala Center, she has a martial arts background and teaches meditation at the LA County womens' jail. Please contact her at [email protected] for any questions about the content of Qigong 1&2.
*We have a generosity policy to make our offerings available to all who wish to participate. If the program price is an obstacle for you, please consider what works for you in your current situation, and offer what you can. Your generosity in offering whatever you can is greatly appreciated. For those who can offer more than the program price, we have a "patron price". Your generosity in offering the patron price helps cover the costs for others who are not able to pay the full price.
People who have taken this program are welcome to repeat the class at a 50% discounted rate. Please register using the "Pay what you can afford" option.