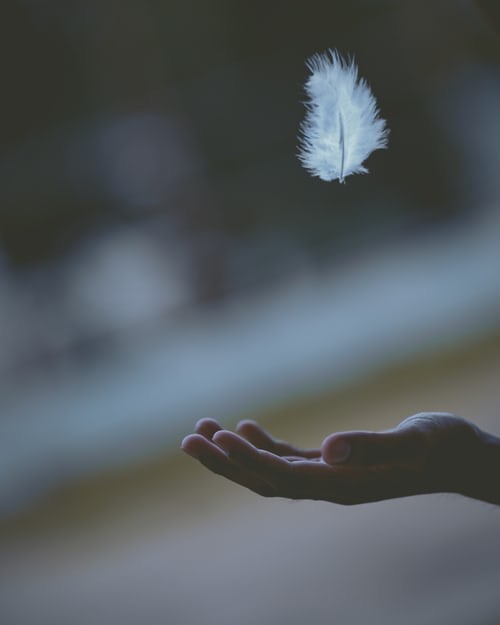 Online Acharya Talk: Foundations for Freedom
In the spirit of "returning to square one"–a favorite expression of the Vidyadhara, Chögyam Trungpa, a group of Acharyas were inspired to offer to the community an in-depth study of the foundational Buddhist teachings of the Hinayana.
This year-long program will provide a thorough and extensive exploration of the Hinayana path drawing on teachings from the Vidyadhara Chögyam Trungpa Rinpoche, Sakyong Mipham Rinpoche, other prominent teachers and classic sources. The emphasis will be on cultivating maitri or friendliness to oneself, and on the Shambhala teachings of basic goodness, gentleness and bravery–allowing us to meet the modern human condition with warriorship and dignity.
The Four Noble Truths are used as the overall organizing principle, with the Four Foundations of Mindfulness interwoven to provide a meditative method for embracing the totality of our basically good experience—including pain and suffering—as our practice and working basis.
As the Vidyadhara said: "Never forget the Hinayana!"
FORMAT
Foundations For Freedom: The Hinayana is divided into five courses. Each course will be co-taught by two teachers, and will include both live and pre-recorded talks. Each course begins with a live talk by both teachers, then there are 4 or 5 pre-recorded talks, and each course ends with a live Q&A with both teachers.
The entire course runs from April 12, 2020 through February 2021.
SCHEDULE AT OUR CENTER
Talks: The talks for the course will be shown on the second and fourth Sunday of every month, beginning April 12th, at 11 am (after sitting), followed by a discussion.
Study group: For those who would like to do the readings associated with the course and discuss them in more depth, there will be a study group on the second Monday of every month from 7 - 8:30 p.m., beginning April 13th.