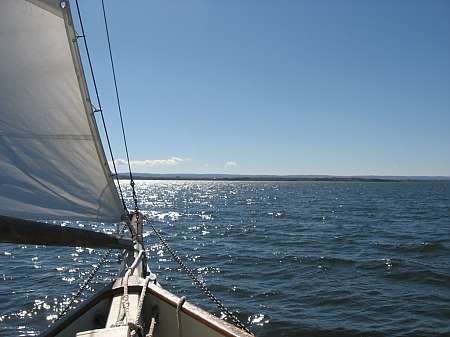 Sexual Harm, Trauma, and the Healing Journey (Discussion Group)
A dialogue on understanding the depth and pervasiveness of sexual abuse in modern society, the nature, and stages of trauma, and ways to move toward a healthier and safer community.

Register for the online course here:
https://shambhalaonline.org/calendar-details/?id=406957

This course is offered free of charge by the generosity of the Board of Shambhala International. San Diego Center Rusung Tashi Sertso will facilitate zoom forums for any/all sangha members interested in meeting to discuss the ideas and information presented as we move through the modules. We will have the forum discussion groups midway through the course and at the conclusion of the course so be sure to register at Shambhala Online and view the necessary videos ahead of time. See forum dates below.
FORUM #1
6 pm AUGUST 9th
Will discuss videos 1-4.
1 and 2, in Module 2, are about the definitions of trauma and how it manifests.
3 and 4, in Module 3, are about the community response to trauma and Robert Wright's model of healing.
FORUM #2
6 pm AUGUST 30th
Will discuss videos 5-8.
5 and 6, in Module 4, are about creating safer communities in the future.
7 and 8, in Module 5, are about the Shambhala community.
Any questions regarding the forums can be directed to: [email protected]
Register below to receive the Zoom links for the discussions.
Donations greatly appreciated and accepted through Venmo @Shambhala-SanDiego or https://sandiego.shambhala.org/community/donate/